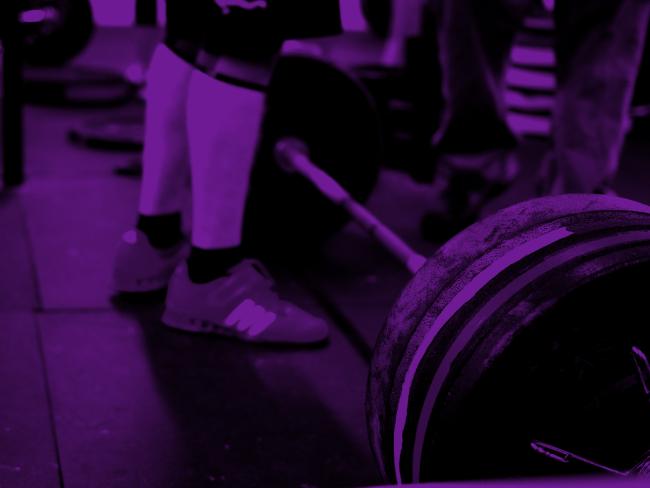 Initiatives
Agaric-led and Agaric-supported projects and causes.
Stuff Agarics started.
Find It
The Find It program locator and event discovery platform for cities, towns, counties, and most any geographical community.
31 Days of Migrations
Mauricio's epic month of migration tutorials.
Show and Tell
Show and Tell is an online gathering every Wednesday at 11am EST we host for people to meet and share what they've learned. The first half hour is a demo of something a person built or learned, the second half is open for free discussion - often building on the presentation or expanding to topics around user freedom and/or cooperative economics.
Projects begun by others that Agarics support.
We are involved in several initiatives to defend the open web and expand the digital commons, as well as other ways we try to make the world better.
Boston Ujima Project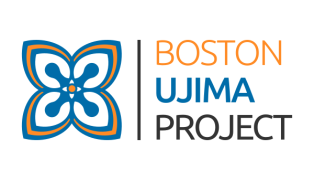 Ujima is Swahili for collective work and responsibility. The vision for a just and sustainable Boston is based on the belief that we all have a role to play in creating an equitable economy. Ujima works with local businesses to build a local economy that sustains the neighborhood and to support non-extractive businesses.
Drupal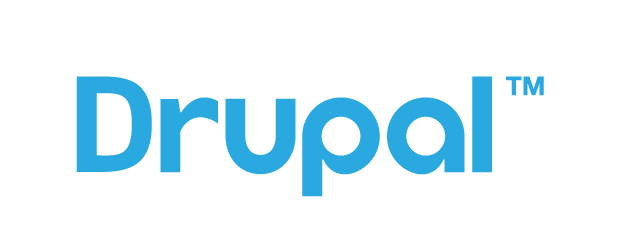 Drupal is a free software content management system powered by one of the largest communities in the world. We actively contribute to Drupal Core and a suite of contributed modules that extend its functionality. These are all free for anyone to download, use or modify to meet their needs.
Drupal Core - The main functionality that all Drupal sites come with, out of the box.
Contributed Projects
We maintain over fifty contributed modules, some we have built. See the full list on our Drupal profile page.
Community Leadership
In addition to contributing to the software, we also speak at and help organize meetups, camps, and conferences. We serve as mentors and lead trainings. We also work to improve Drupal's diversity and make it an inclusive, welcoming community.
MayFirst/PeopleLink
We are leaders in MayFirst/PeopleLink (MF/PL), a movement technology organization providing web hosting, email services and other free software tools to its members. MF/PL also advocates for an open web and ethical technology. We support the organization by recruiting our clients to join and host their websites through MF/PL, we serve on its leadership committee and participate in its campaigns.
US Federation of Worker-Owned Cooperatives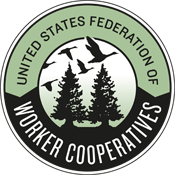 We are a worker-owned cooperative active in supporting fellow coops and building the solidarity economy together. Currently we are building deeper ties with other tech coops to help advance economic justice in the tech industry and build technology social justice movements trust and work for them.