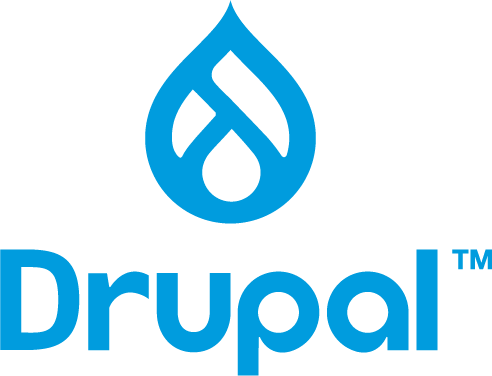 Drupal Give
Agaric's contributions to the Drupal content management framework
Drupal Core - The main functionality that all Drupal sites come with, out of the box.
Contributed Projects
We maintain more than 100 contributed modules, many of which we thought up and built:
See more on our Drupal profile page.
Community Leadership
In addition to contributing to the software, we also speak at and help organize meetups, camps, and conferences. We serve as mentors and lead trainings. We also work to improve Drupal's diversity and make it an inclusive, welcoming community.