We help organizations meet their goals by providing consulting in online technology strategy, by building and customizing high quality software, and by training people.
Strategy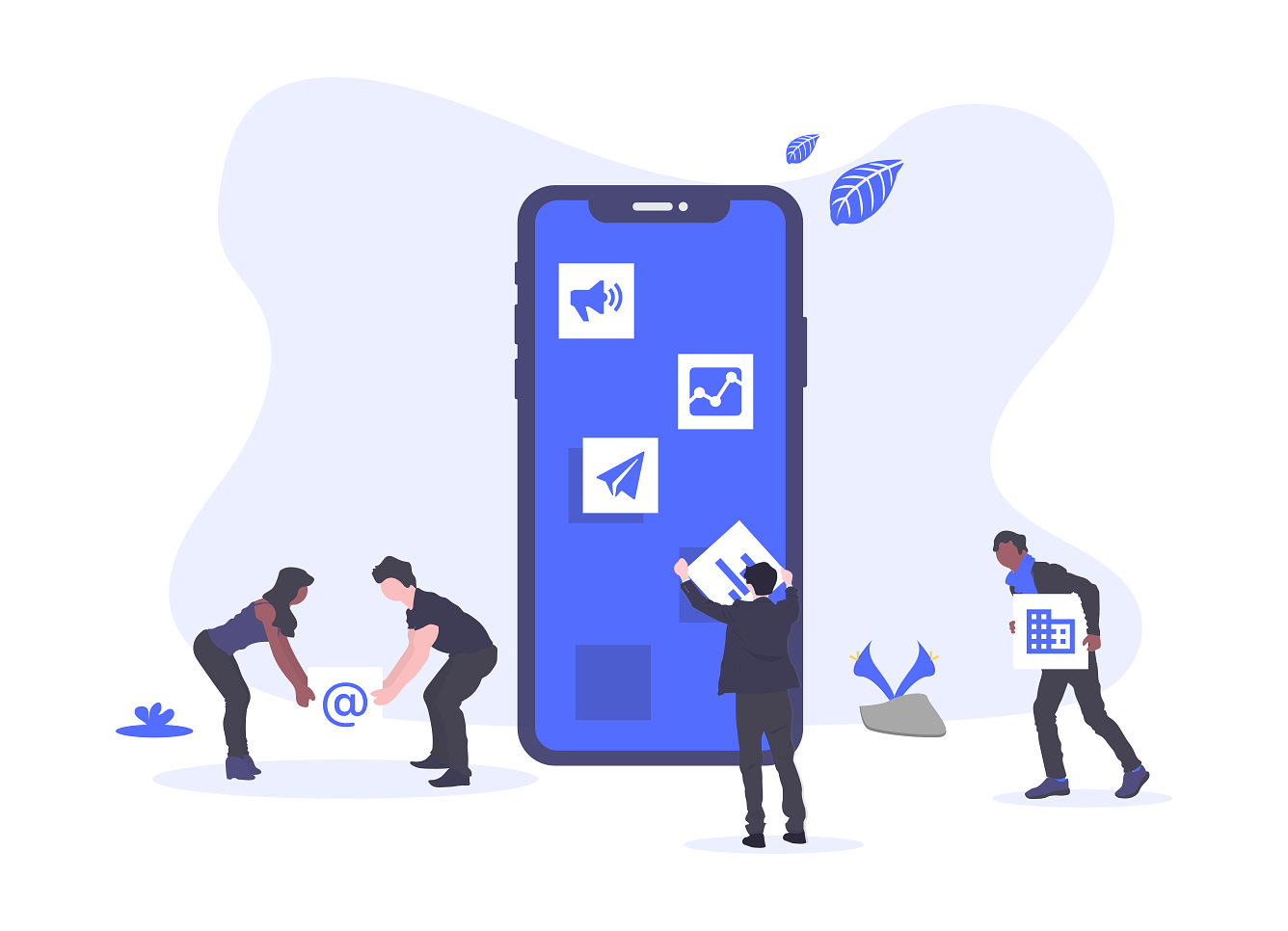 We use design justice principles to help your online presence meet your goals and make real world impact.
Analytics training
Content governance
Content strategy
Content operations
Social media strategy
Development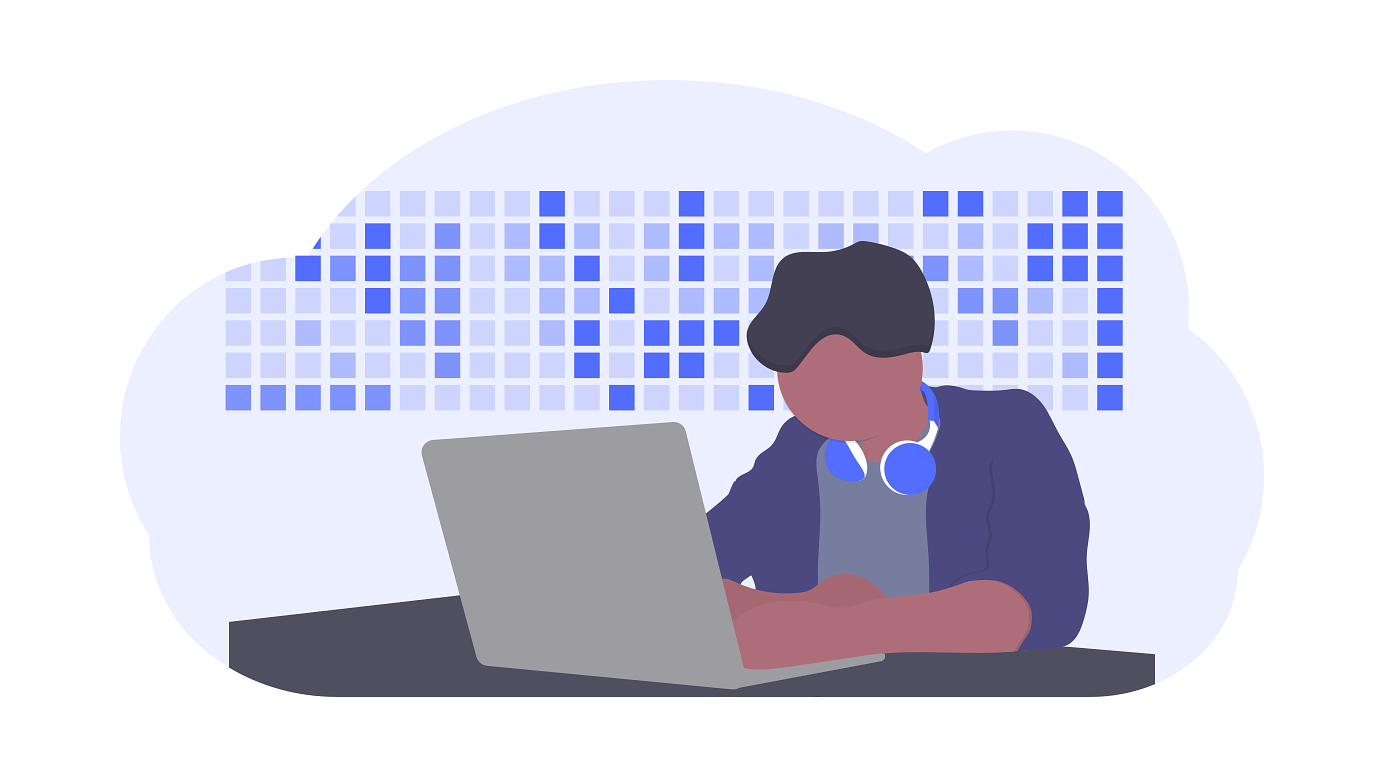 We build with proven software that gives you power and control over your website and online presence.
Constituent Relation Management (CRM) development
Content migration
Drupal development
Django development
Donation optimization
Search engine optimization (organic SEO)
Social media integration
Website and CRM security
Website maintenance
Website performance tune-up
Website upgrade
We use and contribute to libre software whenever possible, creative commons license our documentation, and work under an open organization model.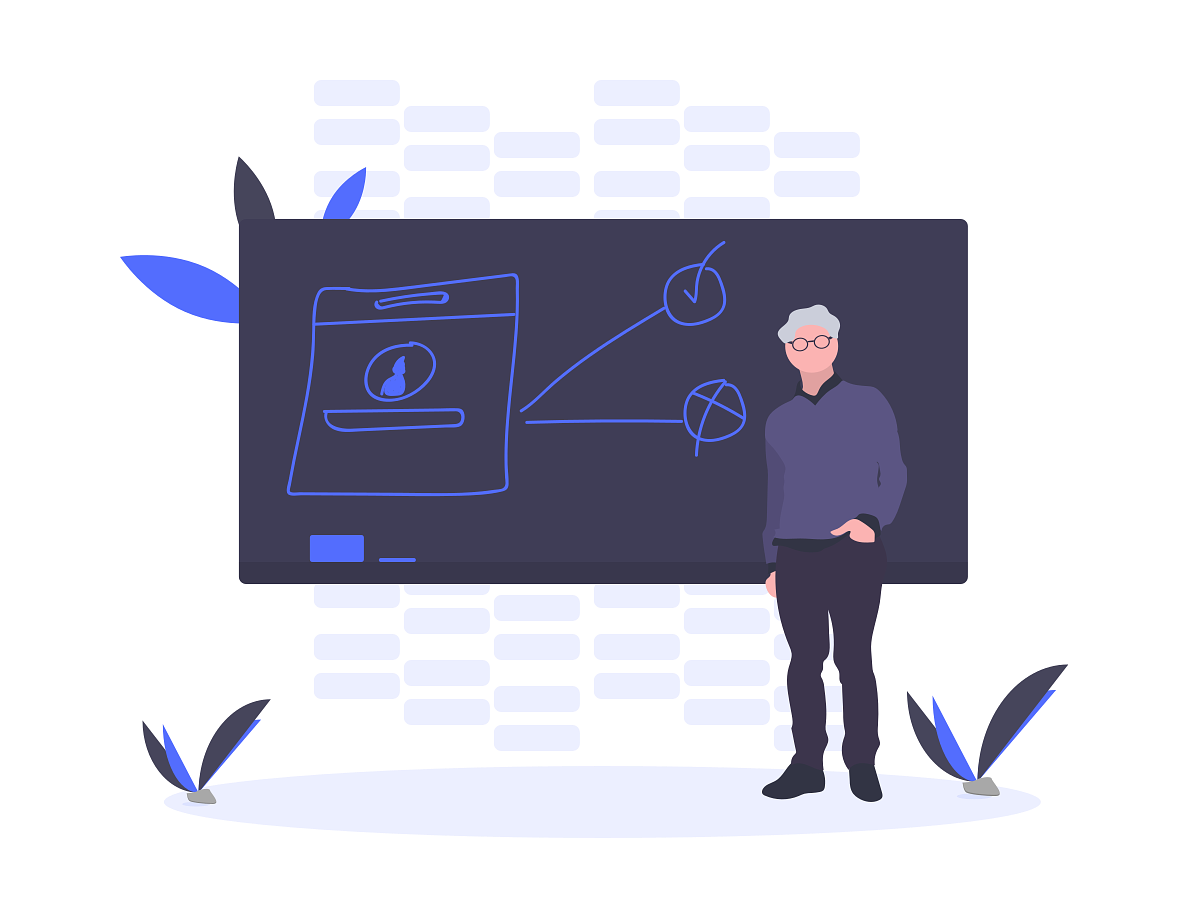 We mentor and teach, building on your existing expertise.
Custom one on one mentoring
Introduction to Drupal
Drupal module development
Drupal migration
Online security
Learn more about opportunities to receive training from Agaric.