Drupal 8 Content Migration Training at DrupalCon Seattle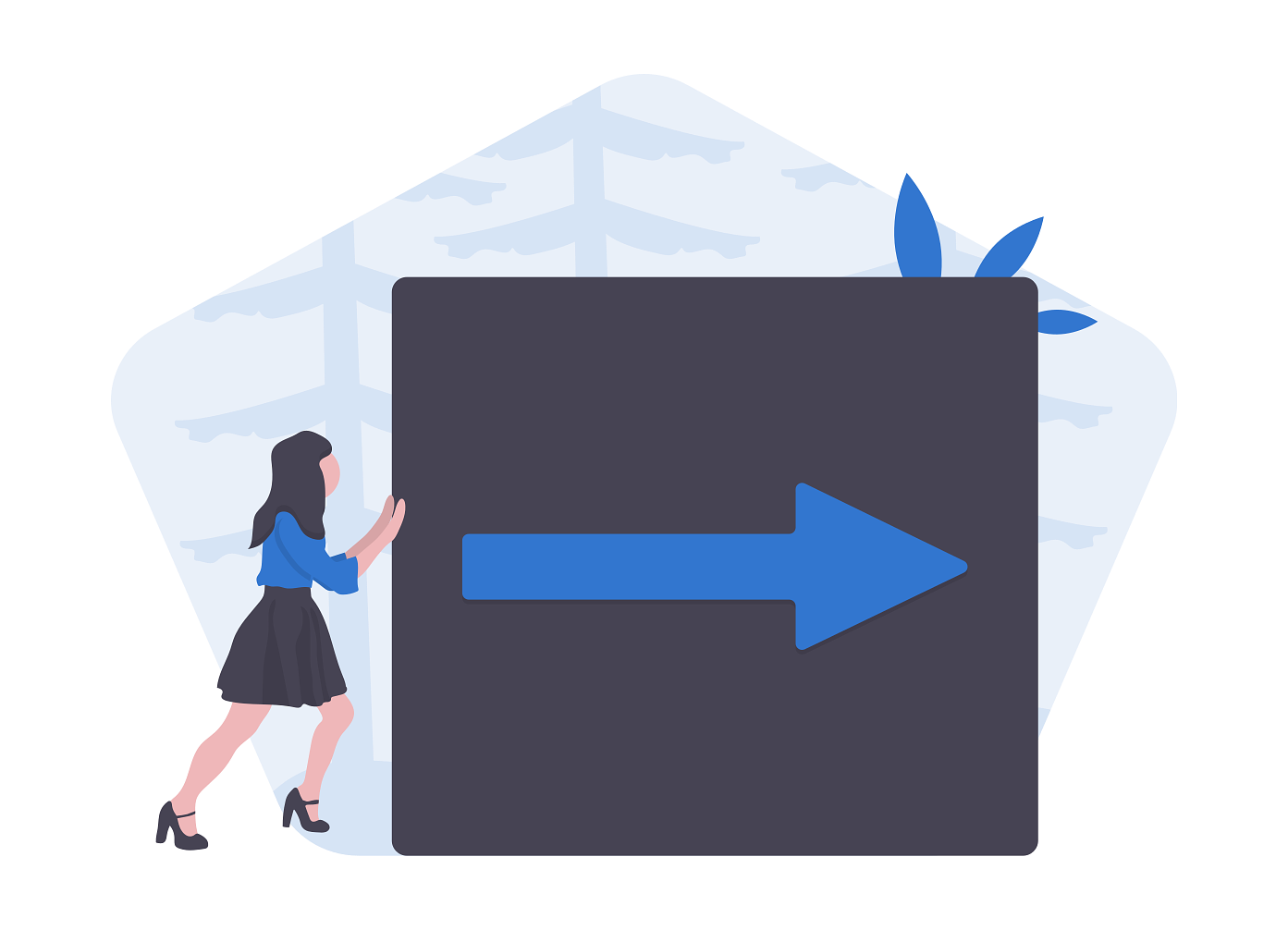 Agaric is facilitating a full day training at DrupalCon Seattle to help you understand how to import content into your to Drupal 8 website.
This training is open for attendees with intermediate experience with Drupal- familiarity with installing a Drupal site and installing modules. We will use the Migrate API and related modules, which allows users to migrate content without writing any code.
With two instructors and a small group size we will ensure no one gets left behind. Instead everyone will get the attention they need.
Attendees will learn to:
Import data from CSV and JSON files.
Transform the data to populate taxonomy, date, image, file, and address fields.
Get content into Paragraphs.
Debug migration errors.
The training price is $450. Space is limited so we do encourage registering as soon as possible to ensure your spot.
As a web development cooperative that champions free software, we're passionate about migrations. It is a way to better understand Drupal's codebase, tap into the power of new features and build community. We have successfully migrated multiple sites to Drupal 8, including large projects with custom modules and hope to share that experience with you.