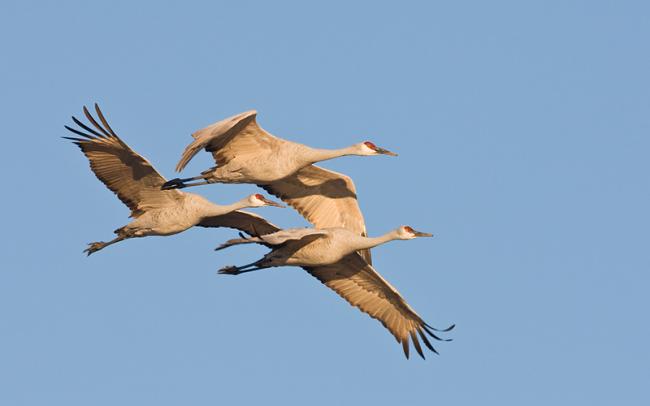 Drupal upgrades
Migrating content to your new site
We are experts in Drupal migrations. We can move content from your old site to your Drupal 8, 9, or 10 site so that you can keep working with all of your old content, all while gaining access to the flexibility, functionality, and forward-compatibility of modern Drupal.
Perhaps most important, while helping improve your content architecture and moving everything to your upgraded site, we will preserve your old site's SEO, which may have been years in the making. Agaric migrations keeps crucial paths on your site—which have been indexed by search engines, linked to from around the web, and bookmarked by your visitors—working or redirected to equivalent content.
Whether you are merging seven types of content containers (that were all basically blog posts) into one—or splitting a ninety field complex posting form into different content types with appropriate functionality for different purposes—we make your old content work the way you want to work now. By improving your old content, not only improving your website around it, you gain the flexibility to repurpose the old content for the lengthening tail of new ways of using old content. Devices and channels are continually changing, and it's not just about displaying content any more. Audio formats are increasingly popular, and providing access to your content as data, to be remixed or related to other content can make your website content much more than an archive. We bring your old content into new environments where its value can be unlocked.
The professionals come to us
Other (excellent!) web development shops often contract out to us for help with the content migration portion of site rebuilds and rebrands that they are working on, especially the hardest parts.
Similarly, clients will hire us for capacity building for migrations specifically. Agaric can provide a combination of services to give you the ability to get your website upgrade done well and efficiently. For example, we can train internal staff to be able to take on more migration and development work, without needing us. And we can also, at the same time, take on the most complex parts of the migration that do not seem likely to need repeating, or we can help where you get stuck.