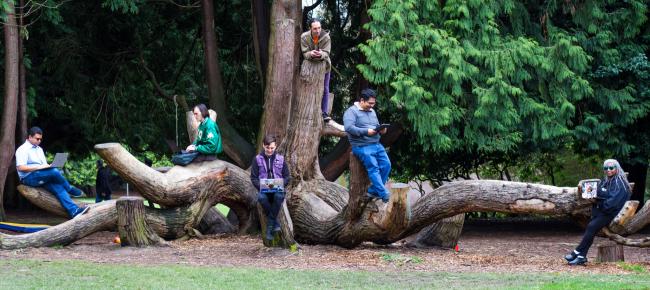 Show and Tell
Share your knowledge. Collaboratively learn how to cooperate in the modern tech world.
We value learning new things and helping one another, so every Thursday at 3pm Eastern Time we take an hour to share things we are working on. We have deep conversations on the ways we can work together We use screen-sharing to show projects we are involved in and sometimes we doodle on the white board as we talk.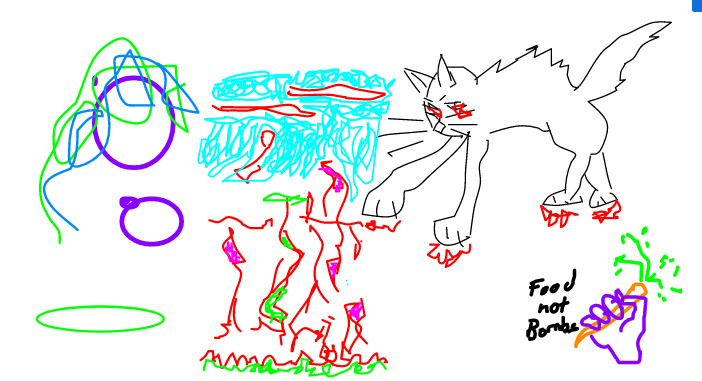 Everyone is welcome to join the chat or just listen. The informal atmosphere supports us getting to know each other better and form stronger relationships. Anyone can suggest a topic for discussion or give a presentation or ask for input and help on a project. We use a poll to determine if we want to record the session.   Agaric hosts these show and tells publicly because we realize some of us work alone or in organizations that do not encourage skill-sharing, or may just be interested in broadening their knowledge or sharing some code.  So we invite you—our partners, students, colleagues, friends—to take part in watching or giving short presentations.
Direct link to the Show and Tell chatroom
Get on the Show and Tell Mailing List   to receive invitations each week with the upcoming topics. 
Do you want to host a Show and Tell discussion or presentation? Here is the email template to send  a notice to the list at: showandtell@lists.mayfirst.org  If you are already signed up on the email list, you should be able to send a notice to the group! Feel free to choose an alternative time if Thursdays at 3PM ET does not work well for you - experiment!
We shall see you soon!